Theatre Dance Council International TDCI
Registered Charity No 289965
A non profit organisation committed to the development and promotion of Theatre Dance Disciplines for the

benefit of Dance Teachers and their Students. The inaugural meeting was held at the Arts Theatre Club,

London on 28th April 1958 and chaired by Mr Arthur H. Franks, Editor of the Dancing Times. © TDCI


President
Barbara Sharples
Vice President
Glenys McGill
NOTE; COMPETITORS REGISTRATION
CARDS FOR 2015 CAN BE APPLIED FOR
NOW.
(NO CARDS WILL BE SENT OUT UNLESS A
STAMPED ADDRESSED ENVELOPE IS
ENCLOSED! APPLY EARLY TO AVOID
DISAPPOINTMENT!
Check you enclose form, photos,
payment, and SAE.
Organisers of

Regional Championships

-
Fees for 2015 Championship Titles will be
£30 per Championship. Please request
your 2016 titles, which will be £40.00 per
championship, in September to gain
maximum publicity for your Event.
NOTE; ALL ORGANISERS MUST APPLY AND
SEND FEES FOR CHAMPIONSHIPS AT LEAST
6 MONTHS PRIOR TO THE CHAMPIONSHIP
TAKING PLACE, OTHERWISE THE TITLES
CAN BE OFFERED TO ANOTHER
ORGANISER REQUESTING TITLES. PLEASE
SEND IN APPLICATIONS ASAP TO AVOID
ANY DISAPPOINTMENT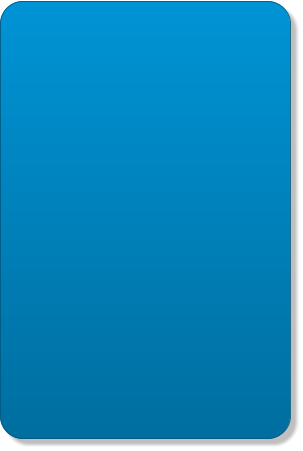 With regard to

registrations

for competitors
who wish to compete in Championship Events.
These must be applied for at least 6 weeks
before the Championship, and if your
registration card is not received 3 weeks prior
to the event then you must contact the
General Secretary to enquire if the
application has been lost in the post or the
card has been lost in returning to the
competitor.This will then give sufficient time
to get a replacement to you.
Organisers of Championships are not allowed
to let competitors dance in any TDCI
Championship unless they produce their
registration card for the current year.
All cards are valid for one year ( 1st January
until 31st December )
Please apply for your registration card ASAP
to avoid any disappointment at the Event!
Please do not send your application by
recorded or special delivery. There maybe no
one available to sign for it and it can take
longer. First class post is best.
The Theatre Dance Council International are proud and pleased
to announce the venue for the 2015 British Championships will
be:
THE NORTH PIER THEATRE, BLACKPOOL.
Due to record entries in 2014, we have had no alternative but to
move the Championships to a much larger Theatre venue. The
North Pier is the second largest Theatre in Blackpool!
This is a prestigious venue and competitors will have the
opportunity to perform on a stage where many of the UK's top
artists have appeared in the past!
DATES FOR THE 2015 CHAMPIONSHIPS ARE;
Sunday 26TH JULY - FRIDAY 31ST JULY INCLUSIVE.
TDCI SCHOLARSHIP FINALS, AND FINALS OF THE BRITISH
CHAMPIONSHIPS WILL BE HELD ON FRIDAY 31ST JULY!
IMPORTANT NOTICE;

CLOSING DATE FOR ENTRIES IS 8TH JUNE
2015, HOWEVER AS THE INTEREST IS ALREADY EXCEEDING
DEMAND, WE UNFORTUNATELY WILL HAVE TO REFUSE ENTRIES
ONCE THE DAYS WE HAVE BOOKED ARE FULL. THEREFORE IT IS IN
TEACHERS OWN INTEREST TO SEND THEIR ENTRIES IN AS SOON AS
POSSIBLE TO AVOID DISAPPOINTMENT!
ENTRIES ACCEPTED ON A 'FIRST COME, FIRST SERVED' BASIS.
PLEASE USE ENTRY FORM ON THE BRITISH CHAMPIONSHIPS PAGE.
OUR PRESIDENT AND THE TDCI COUNCIL LOOK FORWARD TO
SEEING A FANTASTIC ARRAY OF TALENT PERFORMING ON THIS
FABULOUS STAGE!!!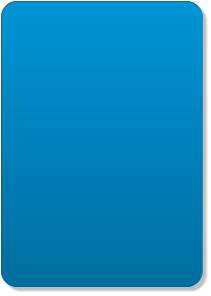 We are delighted and pleased
to announce that the Scottish
Dance Teachers Alliance
(SDTA ) have re-joined the
Theatre Dance Council
International.
The SDTA were one of the
founder members of the Stage
Dance Council, and we are
sure they will be a great asset
again to the TDCI
.
May we wish them a warm
welcome from all members.